April 4, 2021
Posted under: Latest News, News and Science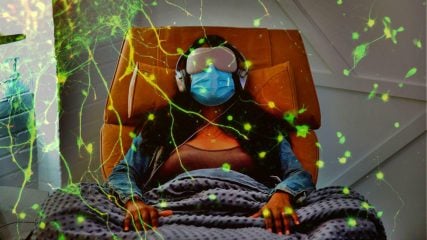 Psychedelics are not legal, and not everyone sees them in a positive light, so when you want to talk or listen to ideas and points of view about this fascinating subject, it can be challenging to find like-minded people to bounce ideas off.
Listening to psychedelic podcasts is a great way to bypass this and to indulge in new ideas and connect and experience that feeling of community. It's also the best way to keep up to date with all the latest news and developments from the scene. But since there's an abundance of podcasts out there, we thought we'd narrow the search down for you. Here are our top 6 psychedelic podcasts.
.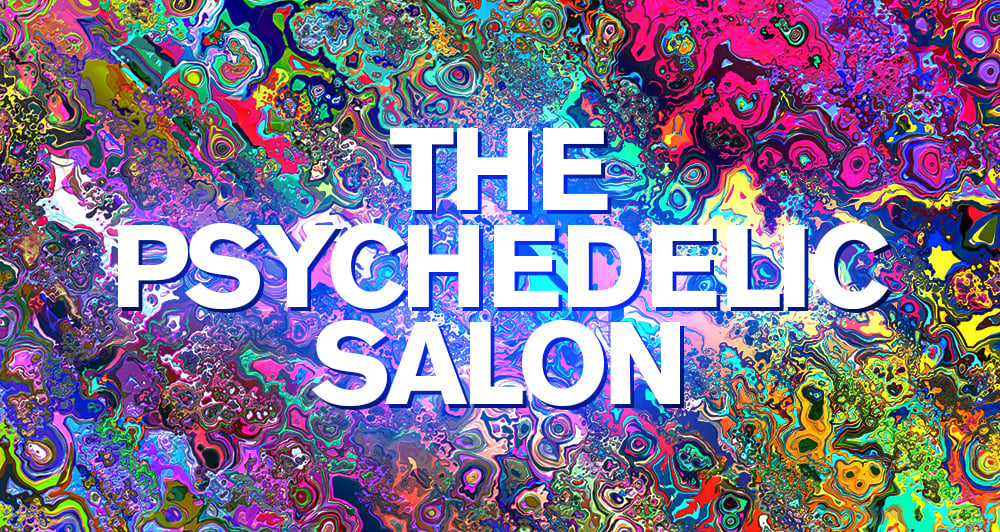 .
1. The Psychedelic Salon
,
The Psychedelic Salon was born in 2015 and is hosted by Lorenzo Hagarty.
Lorenzo is a down-to-earth and very interesting guy, he is an"old school" psychonaut.
It's one of the longest-running psychedelic podcasts and it's supported by a huge online community. Lorenzo covers loads of different subjects from spirituality to science as well as art and philosophy.
We particularly love this podcast because you can find almost EVERY Terrence Mckenna talk!
We also like it because Lorenzo transmits very positive energy, you feel like he's your best friend, and last but not least, we respect him because he reminds us of the importance of the elders have for the movement, people like Timothy Leary and McKenna are often mentioned and looked at in detail.
.
2. Psychedelics Today
.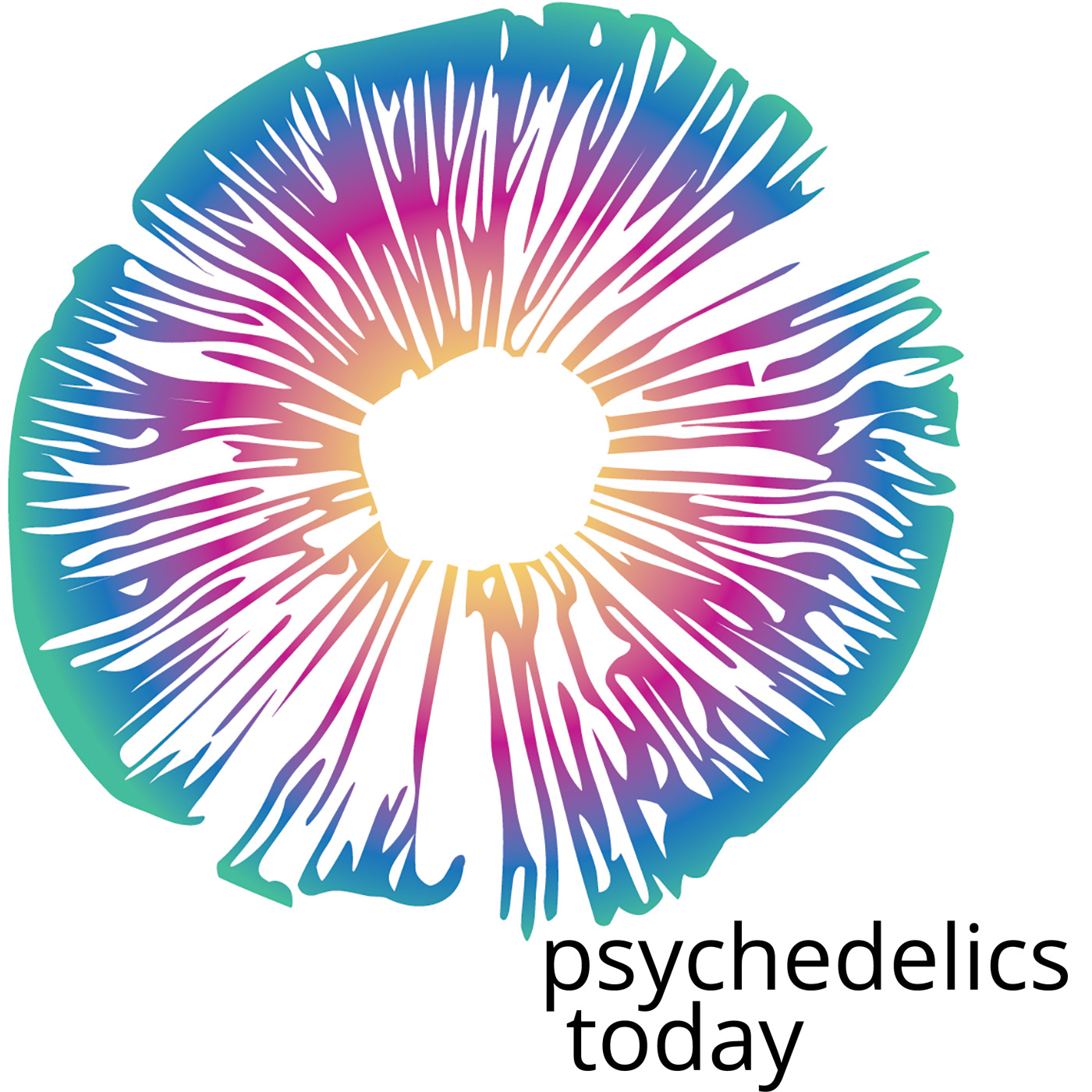 .
Psychedelics Today is one of the more professional and academic podcasts around. Its guest includes scientists, psychologists, and professional people from the world of psychedelics research. This is one of the best psychedelic podcasts for keeping up to date with science, journalism, and education.
The Psychedelics Today podcast is well researched and academic so it's great for learning about psychedelic facts. You'll find loads of interesting discussions in their Solidarity Friday episodes, especially the recent one discussing the placebo effects of microdosing.
..
3. The Joe Rogan Experience
.

.
The Joe Rogan Experience podcast isn't specifically about psychedelics, but Mr. Rogan does not shy away from mentioning aspects of the culture, current research, and personal points of view. It does not matter who his guest is, he does not hide his fondness for edible marijuana, magic mushrooms, and DMT. He regularly invites some of the most interesting and current psychedelic advocates to his show.
Joe Rogan isn't everyone's cup of tea, but he's launched some of the best psychedelic thinkers into the mainstream. His shows are usually frank, funny and his shows go all the way back to 2009, so you can marvel through lots of content. In our humble opinion, Joe Rogan's best psychedelic podcasts are the ones where he interviews Paul Stamets, Michael Pollen, Rick Doblin, and Graham Hancock.
.
4. Dose Nation
.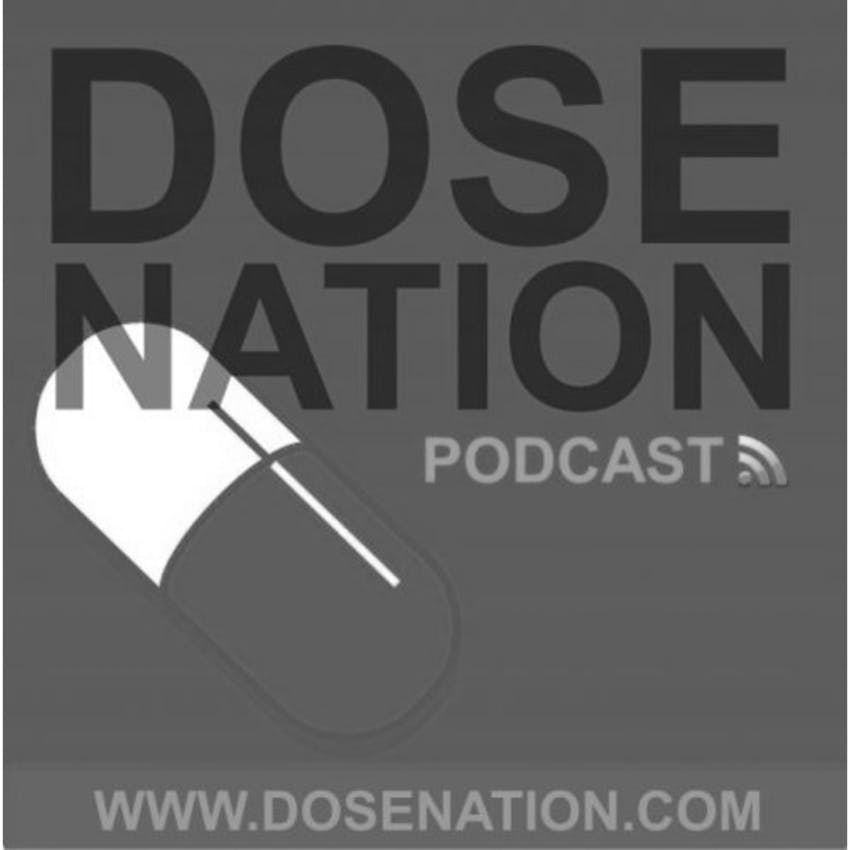 .
Dose Nation is hosted by James Kent, Tye Miller, and Hila, Dose Nation discusses current affairs, social trends, brain science, human behavior spirituality, and religion. This isn't a fluffy podcast. It challenges preexisting concepts about psychedelics and confronts their dark side. It's blunt, forthright, controversial, and funny, definitively not for the faint-hearted.
We like it because it pokes holes in the psychedelic community stereotypes. This is one of the best podcasts to listen to for a bit of controversy. We like the latest series Aftermath discussing recent cultural developments and the role of psychedelics.
.
5. The Duncan Trussel Family Hour
.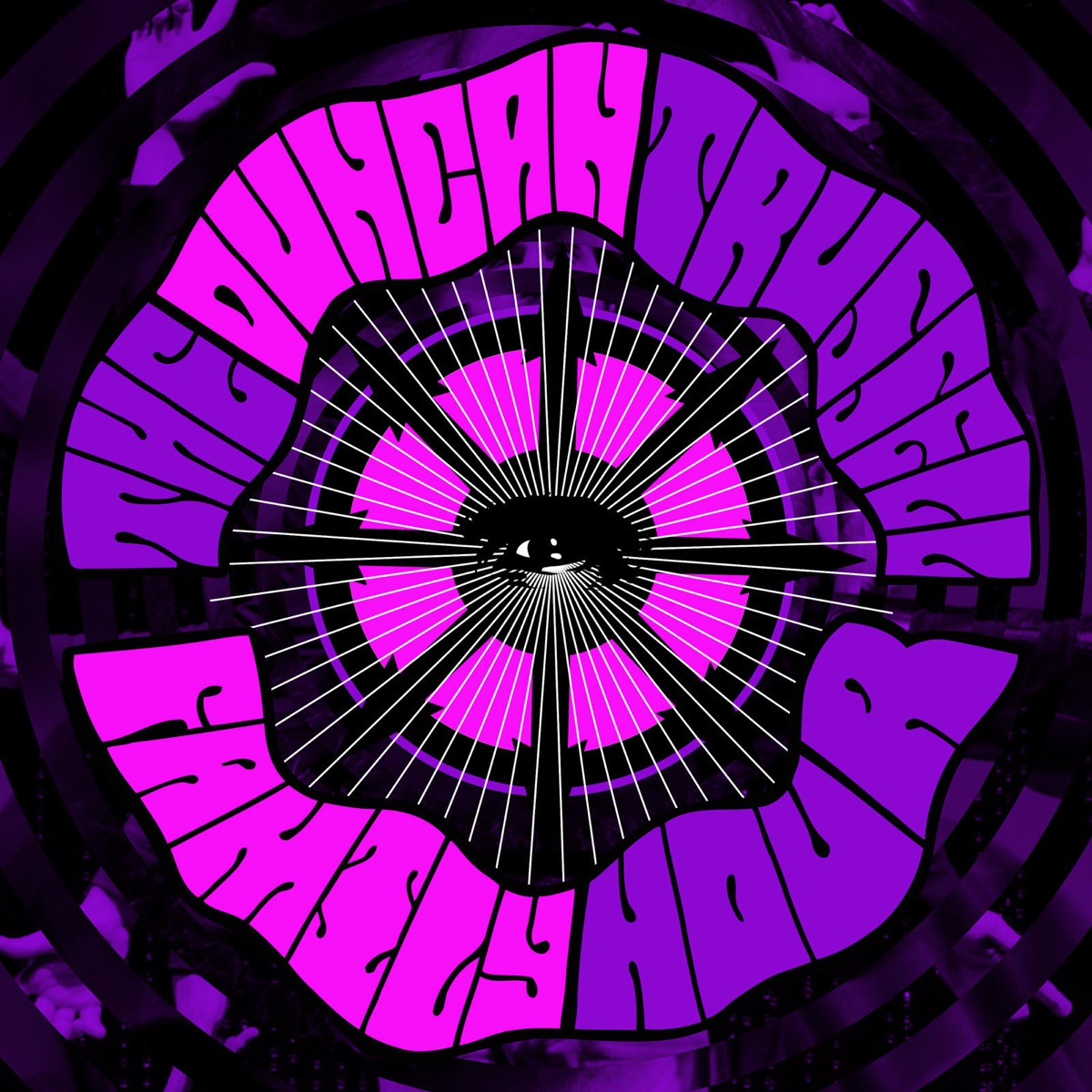 .
Looking for a comic approach to psychedelic? Then put a Duncan Trussel in your life! His Family Hour is the best psychedelic podcast to listen to if you need a boost in energy and mood. It features loads of interesting artists, musicians, authors, and creatives and bonus points: under all that humor hides the main focus: expanding mind and consciousness.
We love it because it feels like a friendly family circus that's packed full of love and humor. You should listen to the episodes featuring Cole Marta and Shane Mauss for a good introduction to Duncan Trussel's Family Hour.
.
The Third Wave
.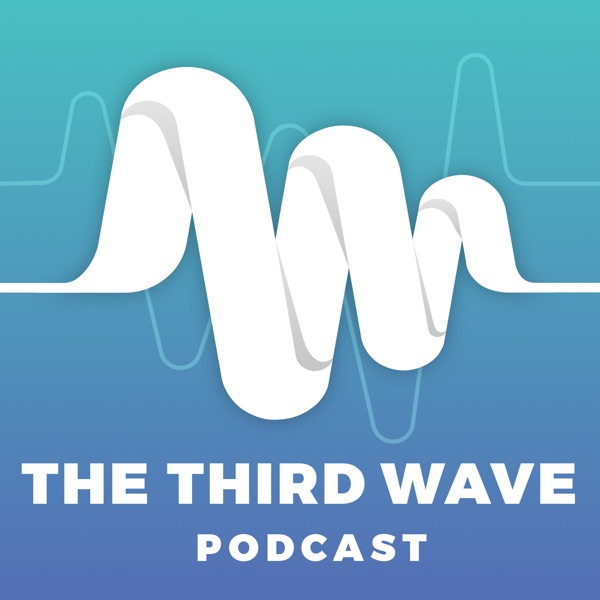 .
The Third Wave is a huge online psychedelic community and educational platform that was set up by Paul Austin. His podcasts focus on changing the cultural conversation around psychedelics. His guests include a mix of business entrepreneurs, therapists, authors, and philosophers.
We love this podcast because it's educational and discusses practical ways we can integrate psychedelics into the community. Particularly when it comes to microdosing. We love the episode featuring James Fadiman.
.
Conclusion
.
These psychedelic podcasts are slowly changing the way the world sees psychedelics. They appeal to a community of innovative people who want to see the world become a better place. Start listening to some of the best psychedelic podcasts and get exposed to radical ideas and psychedelic facts. Encourage friends to listen to them too, let's all be part of this psychedelic revolution based on information, facts, and community!
.
Note: If you're suffering from a mental illness and are curious about using psilocybin therapy, please consult one of the relevant medical authorities first. Do not self-prescribe, it's vital to have the right support and guidance when using psychedelics as medicine.